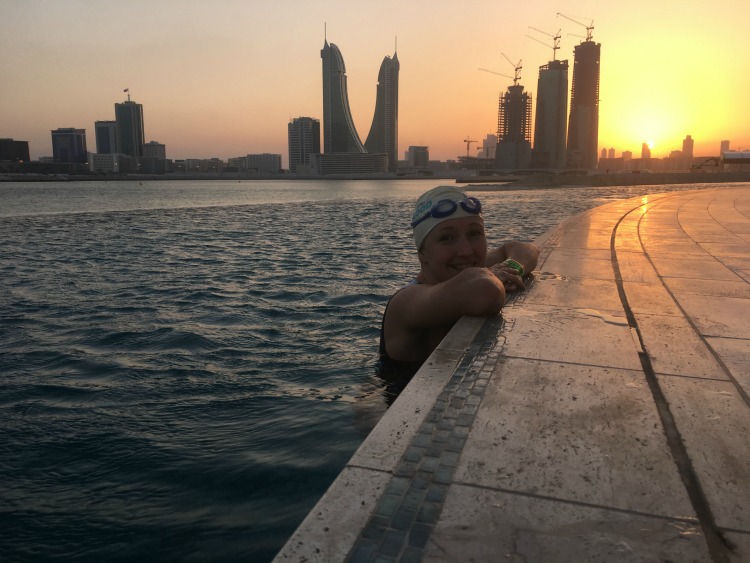 29 Dec

5 Pitfalls to Avoid when Communicating with your Coach

By Jocelyn McCauley, Professional Triathlete and Ironman Mallorca Champion

I've had three coaches, four if you count self-coaching. Because of this, I have learned a great deal about the importance of athlete-coach communication.

Here are some of the ways you can cross wires when communicating with your coach:

1. You believe the schedule he/she gives you is the be all end all.

Generally, a coach will set out a schedule for a couple of weeks or sometimes a month at a time. Because many athletes are type "A" personalities they think that because the schedule has been written out it must be executed exactly in order to be successful. In fact, I can say that at least 50% of my last build was changed due to a variety of reasons.

2. Instead of discussing what you don't agree with in the training schedule, you just change it on your own.

I have so many friends who will do this out of convenience. When you do this, however, you may not be accomplishing what the coach wants out of the workout. You are paying for a coach because they bring experience and knowledge beyond your own, so trust that there is reason behind the training schedule. That said, ask questions. It won't offend your coach to ask questions about why the process is outlined like it is. He/she should have a reason for everything they put in your schedule.

3. You over do things to try to impress him/her.

Just do the workout as prescribed; don't try to push the limits of a workout. If you continuously push the limits, you will be riding the line of either overtraining or injury, neither of which will help you at your next race.

4. You think your coach can read your mind.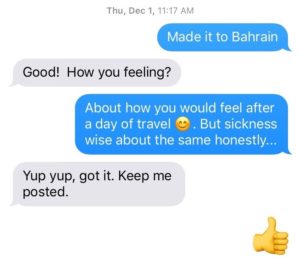 Open communication is the number one key of all relationships, and a coaching relationship is no different. If you feel a little niggle starting, you need to say something. If you really hate a workout, let your coach know so you can try to accomplish the same result  a different way. If you have a crazy day in your personal life, let your coach know so they can adjust the training around it. Little notes here and there are the perfect way to continue an open dialogue.
5. You expect the relationship to be perfect from day one.
Just like all relationships in life, you have to foster and develop the coach-athlete relationship. You both have to learn how the other communicates. An athlete saying "that was a good" could mean "I smashed it" or "I got through it." Give the relationship time and give it extra attention during the first month. Investing a little extra in the relationship at the beginning will pay big dividends in the end.