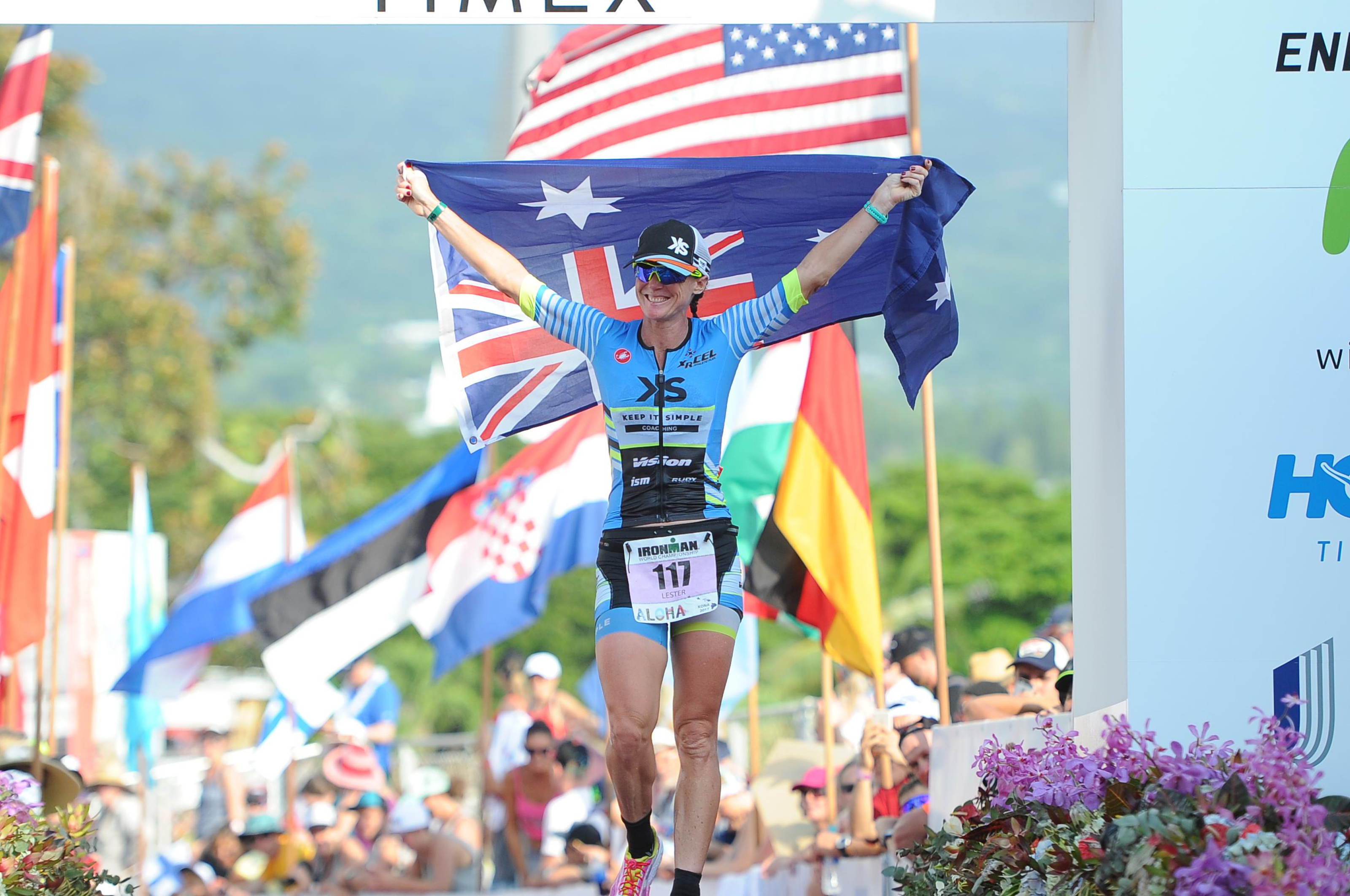 25 Mar

Carrie Lester Continues to Climb the Kona Ranks

Most professional triathletes know how difficult it is to improve once they are training and competing at the elite level. Our XRCEL ambassador, Carrie Lester, didn't let that notion stop her as she went from finishing 10th at the Ironman World Championships in 2016 and followed up 2017 with a huge jump, finishing seventh in the world! We caught up with Carrie to find out what it takes to continue to make great strides against the best in the world, how she properly fuels to take on 140.6 miles, and where her triathlon journey will take her next.

XRCEL: After a successful finish last year at the Ironman World Championships, what were your racing goals for 2017, knowing you had solid points heading towards Kona?

CL: This year's Kona was "more" of a goal than last year, but again I don't like to put all my eggs in one basket when it comes to Kona. I had an average day last year and I really just wanted to improve on that. I knew going into the race this time, I was in top five form, maybe even top 3 if I could really deliver, but getting into the top 10 again was a great result.  I was very relaxed on race day, maybe even too much! I was definitely more confident with the race itself after last year's experience.

XRCEL: What was your race day strategy knowing Kona is known for being a hot and humid day accompanied by intense winds?

CL: The biggest thing that can either make or break someone's day in Kona is hydration and nutrition. If you race out of your limit it's hard to keep up with both, which often leads to failed race day nutrition.  My plan was just to stay cool, both physically and mentally. Hawaii is known to have crazy wind conditions, so you never know what it's going to be like out on that portion of the bike course. That's why it's so important to get the right nutrition in before you get there because there may be time where you can't eat or drink due to the heavy wind.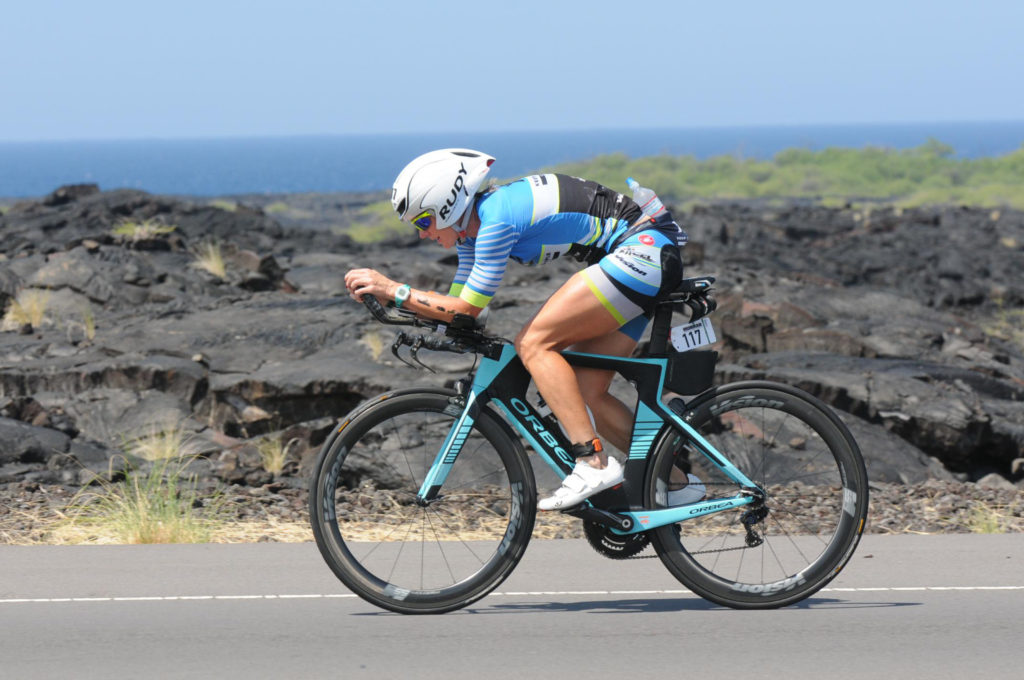 XRCEL: What does your nutrition plan look like on race day?
CL: On race day,  I use a mix of electrolytes, bars, and  XRCEL Athlete Fuel. I usually have one bottle of XRCEL before the swim and then as soon as I get on the bike. While on the bike, I usually take four or five bottles of XRCEL along with water and bars to help me stay fully-fueled and hydrated. Whether I am able to get all of my planned nutrition in during a race, at least I do not have to worry about having GI issues thanks to XRCEL's ability to release fuel as my body needs it. When I start the run, I take two bottles of XRCEL with me  and then have two more available in my special needs bag.
XRCEL: How do you feel XRCEL helps you stay fueled during an Ironman race?
CL: For me, it's simply the ability to stomach about 10 bottles of XRCEL over the course of nine hours, without  vomiting on the side of the run course! I don't get sick of the taste and they don't upset my stomach. I am always winning with XRCEL as my fuel!
XRCEL: You had an incredible finish in Kona. Did your race go smoothly all day or were there parts of your race where you struggled?
My race didn't actually start off well for me at all, starting with  the swim, which then carried over on the early part of the bike. I wasn't in the group that I knew I should have been in, so I had to reassess my race strategy early on. I got stronger on the bike as the race continued, but I still felt a bit off, which was similar to last year. The run was a mental struggle as I  just felt off and tried to put the frustration of not feeling like myself out of my head. I have done enough races where I have felt like this to know that I can still pull off a good result, which is what kept me going.
XRCEL: At what point in the race did you realize you were in 7th place and how did that affect your race strategy?
CL: When running through the Energy Lab you get a pretty good idea of where you might finish. At that point I was eighth place, but I  was pretty sure I could pass one more female pro  for seventh.  The sixth place female pro  was a little too far out of reach for me, but not impossible, knowing how an Ironman race can end up.  Because I knew seventh place was attainable, I just kept eating, drinking XRCEL and taking ice cold sponges to stay cool. I am happy that I climbed up a spot at that point instead of dropping off and losing placements.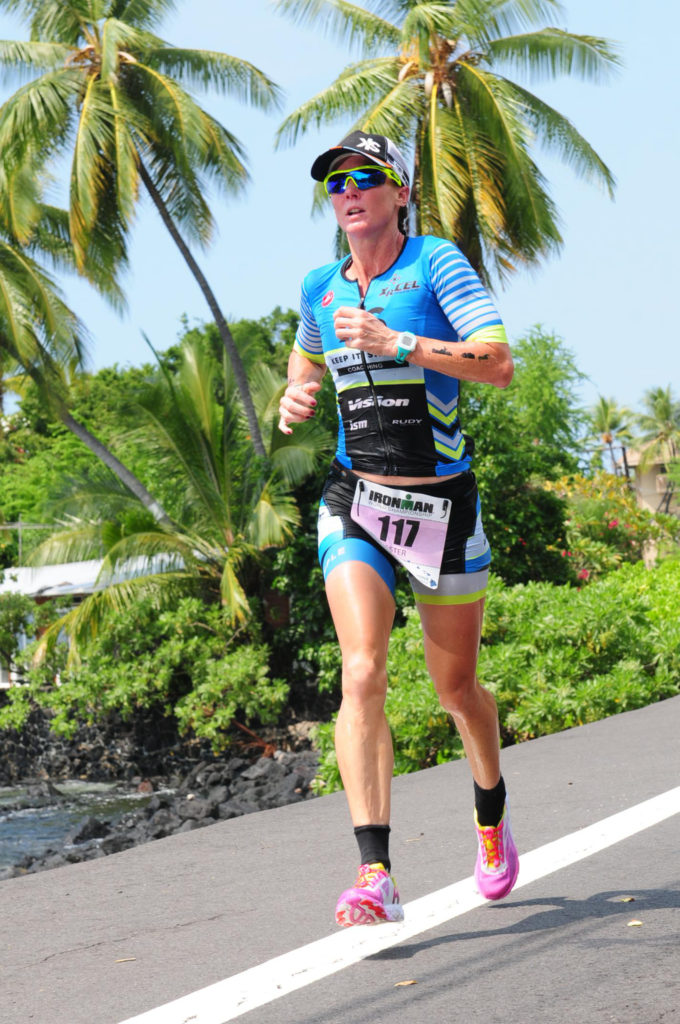 XRCEL: What are your race plans for the rest of 2017?
CL: We aren't finished for the year as I am planning on racing Ironman 70.3 Los Cabos and, most likely, Ironman Western Australia. Hopefully, that will put me in a good position towards qualifying for Kona in 2018!
XRCEL: How did you recover from a tough race like the World Championships?
CL: I do like to swim a little the week post-race, but other than that I have been just relaxing with friends. I'll save all of the big festivities for December, after I race Ironman Western Australia.