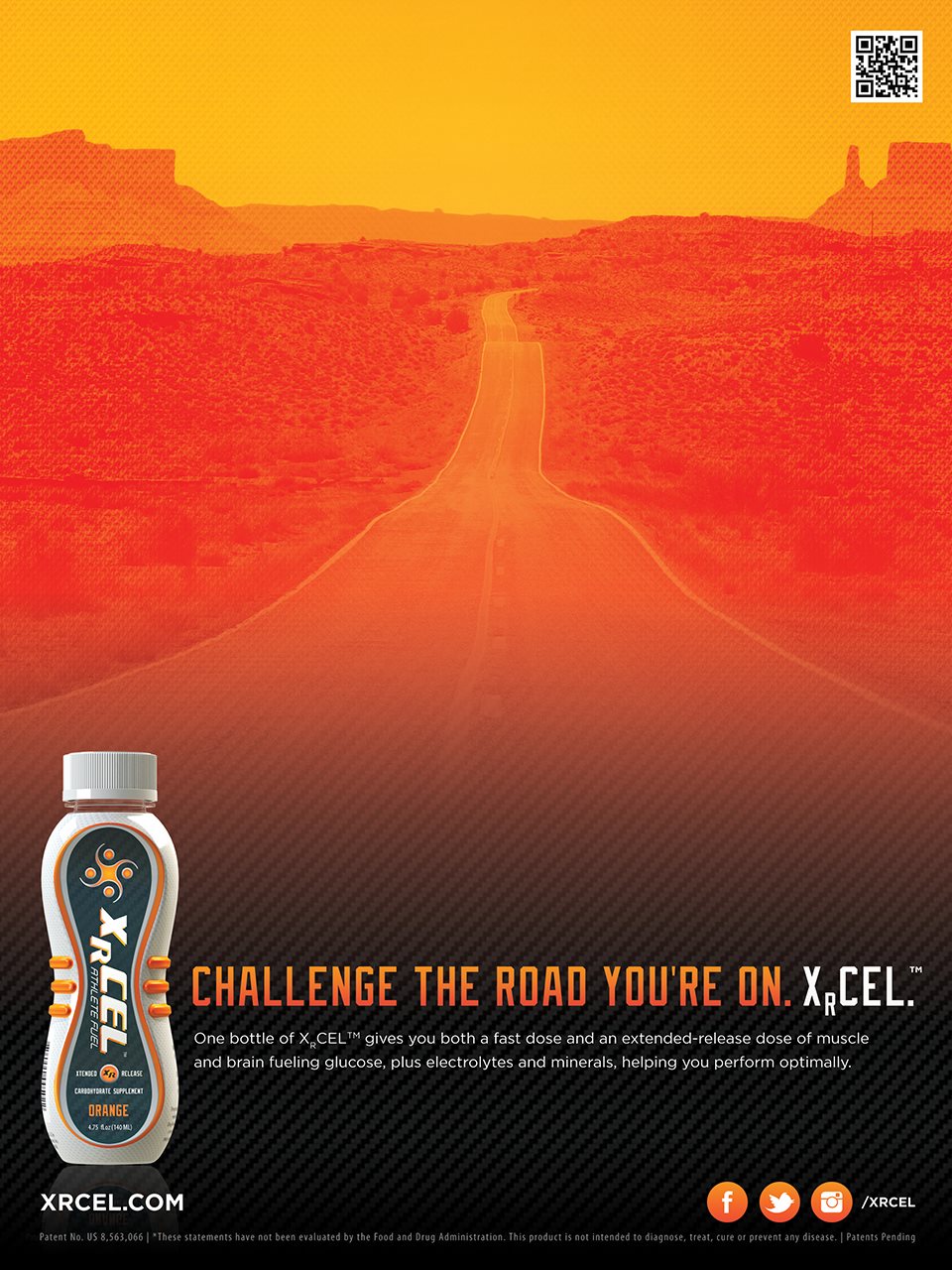 07 Sep

Olympic Highlights: How the World's Best got Rio-Ready

With so many great athletes in the world, it's hard to believe only a small percentage have what it takes to make an Olympic Games every four years. However, it is never by chance that these athletes find themselves representing their country in hopes of Olympic glory, as they have spent most of their lives waiting for the moment when they can step on the world's biggest, athletic stage. The Rio Olympics was loaded with some of the best athletes to ever compete in an Olympic. World records were shattered and stars were born, but it was their tireless years of workouts that helped them pave the way for their road to Rio and we took a look at just how they got ready to take on the world.

Kristin Armstrong

Just one day shy of 43 years old, American Kristin Armstrong captured her third-straight Olympic Gold medal in Cycling-road. Armstrong made history in Rio, becoming the only woman to win olympic gold in the same event in three straight Olympics. Even more impressive, she became the oldest woman to ever medal in cycling. Not bad for an athlete who had "retired" after the Beijing/4/16 Olympic Games to become a mom, but the fierce competitor in Armstrong proved she had more to prove. For Armstrong, getting, and staying at the top, of her sport takes consistently tough workouts. The mom and super-cyclists says she trains about 20-25 hours a week, but it's how she trains that helps her fitness and strength. Armstrong will push hard for 10 straight days before she takes one rest day. This type of consistent load on the muscles, for a straight set of days, is what she feels has helped her get Olympic fit. Looks like it paid off, again!

Simone Biles

She will go down as one of the world's greatest female gymnasts of all time thanks to racking up five Olympic medals. The four-foot-eight powerhouse earned four gold medals and one bronze medal in Rio to go along with her record-breaking three all-around world championship titles. To help get her to the top of the Olympic podium, Biles relies on what she calls "conditioning days." These days consist of exercises like climbing a rope, while keeping her body in the shape of an "L" (legs straight out in front of her) along with hanging from a bar and doing various forms of crunches. She is known to do hours of these exercises a week, which help keep her core strong, allowing her to fly high and stay stable during her high-flying routines.

Gwen Jorgensen

If anyone was picked to win gold in their Rio race, it was none other than triathlete Gwen Jorgensen. From 2014, Jorgensen dominated the women's ITU field with 13 consecutive wins that finally came to an end in early April of 2016. Still, there was little room for doubt and Jorgensen remained the heavy favorite to win the women's triathlon gold in Rio, which she did, while making it look easy. She literally ran away from the competition in the last mile and a half to win with time to spare. What makes her run so amazing probably has to do with her training, which starts off every morning with an easy 30-40 minute jog to loosen up her muscles. She also includes drills such as high knees, skips, butt kicks, high knees and some sprints which she says help improve her form as she incorporates them into her actual run. A second run occurs most days where she focuses on maintaining her race pace for the majority of the time, helping stimulate real race situations. It's no wonder she looked some comfortable flying towards her gold medal!

Michael Phelps

Nobody has an Olympic medal count like Michael Phelps. With 23 overall Olympic gold medals, and six medals total from the Rio games, Phelps brings his career Olympic medal count to an astounding 28. It's clear that his raw talent and hard work have paid off over the span of his incredible five Olympic appearances. Phelps is known to hit the pool for 80 kilometers a week, but it's the swimming-specific weight training that he added to his regimen that, he adds, is the key to his improvement, recovery, and longevity. He adds that expanding the different kind of weight exercises is the key to continuously staying strong and that pull-ups and pushups are a staple in his workouts. He's a big fan of exercises like the straight wood chopper and diagonal wood chopper.

Katie Ledecky

Katie Ledecky didn't just win five Olympic medals, but she literally swam so fast that she left her competition completely off of the television screen during a race. Ledecky's dominance over the last year hardly went unnoticed as she hadn't lost an international competition, coming into the Rio Olympics as a huge favorite. She set the world record, and won the gold, in the women's 1500 meter freestyle, where, she claims, her success came from hard work in and out of the pool, as well as keeping a training journal. She mentioned the journal reminds her of how well she is capable of doing workouts, which helped motivate her on the rough training days as she prepared for Rio. She even wrote motivational quotes for herself as well. Ledecky credits her speed to the workouts where she practices holding her race pace. She figures the better she got at those workouts, the easier it was to hold one pace before getting faster and practicing holding an even faster one. Looks like it paid off!

Usain Bolt

His surname would indicate that he might have what it takes to be the fastest human being on the planet. Usain Bolt has definitely lived up to every hype that comes with both his name and his country, Jamaica, which is known for producing some of the fastest sprinters in the world. In the Rio Games, Bolt completed the triple-triple, winning three gold medals in the last three Olympics in the 100-meter, 200-meter, and 4×100 meter relay, something no man or woman has ever been able to do.  Like many runners, Usain hits the gym to help keep his 6-foot-5 frame lean and focuses a lot on his legs. He notes that he does a lot of hamstring curls and leg extensions to maintain overall leg strength. To help combat his scoliosis, Bolt tirelessly works on both his back and core to help with his overall stability and keep him pain-free. By focusing on these areas, Bolt is a pure example that talent needs hard work to stay on top.

Ashton Eaton

Coming into the Rio Games, all eyes were on Ashton Eaton to see if he could repeat his gold medal magic from the London Games. With just the 1500 meter run left, Eaton looked focused and on a mission to grab his second gold medal in the men's decathlon. After a swift 4:23:33 around the Olympic track, it was clear Eaton sealed the deal and defended his Olympic Gold medal. When it comes to workouts, Eaton has to work on 10 different events for one individual title in the men's decathlon. Although he claims he's not a "gymrat," he does push himself in the gym regularly throughout the week. With so many different workouts, Eaton said that what he did to get Rio-ready was pay attention to the details. He was willing to change his form in workout if it meant shaving off another second. A "whatever it takes attitude," seems to have paid off for Eaton in Rio!

We want to congratulate all of the athletes who competed in the Rio Olympics, as we know how hard you worked to achieve your dreams. We know there is no such thing as an easy workout, which is why XRCEL is designed to work with each individual athlete's pH and temperature so when your body starts working hard, XRCEL works even harder to give you the fuel you need. Whether your goals are the Olympics, or to finish a local race, XRCEL athlete fuel is there to get you to the finish line!