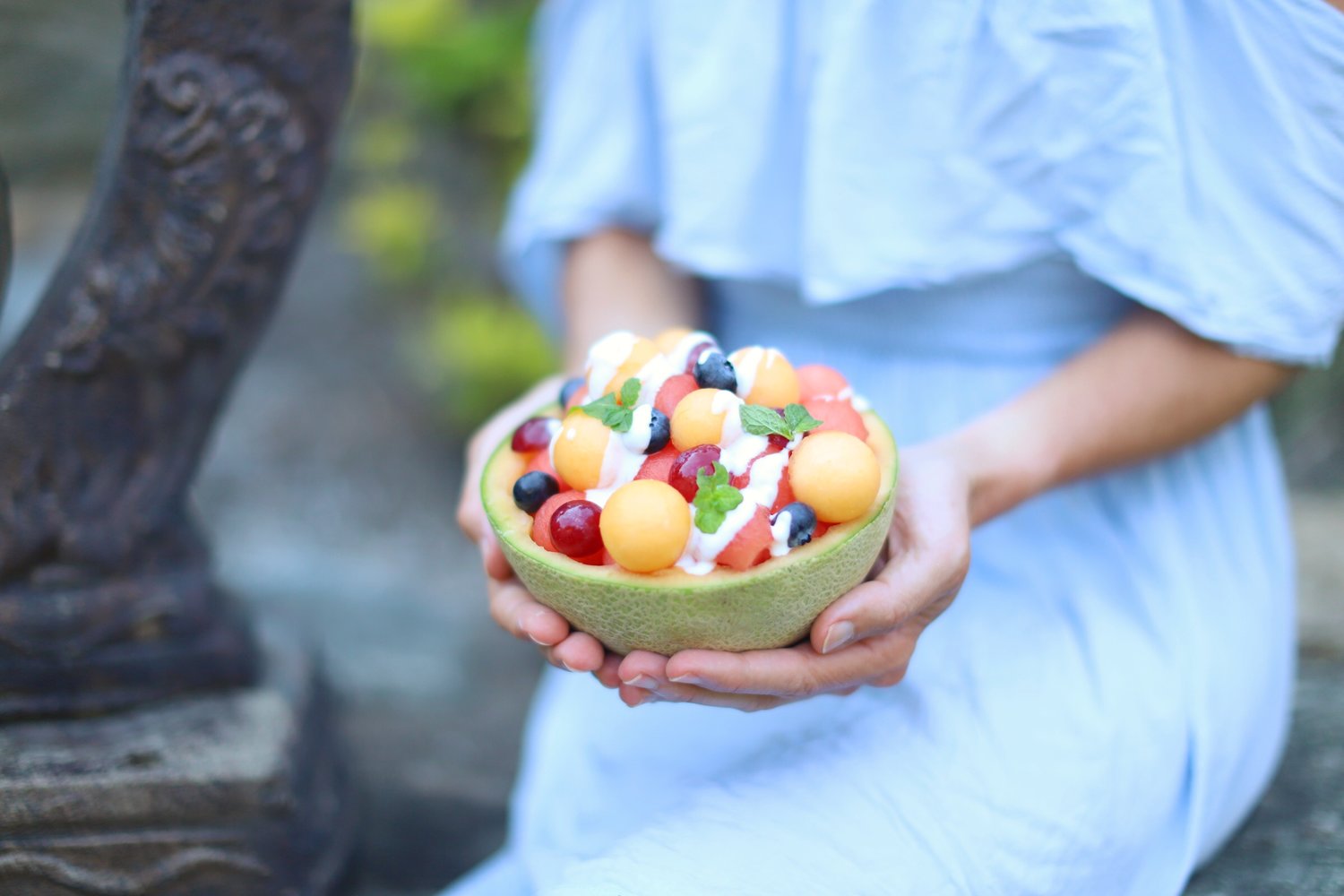 02 Sep

4 Athlete Friendly Recipes to Make before Summer Ends

By Rebeccah Wassner, Pro Triathlete, Athlete Food Blogger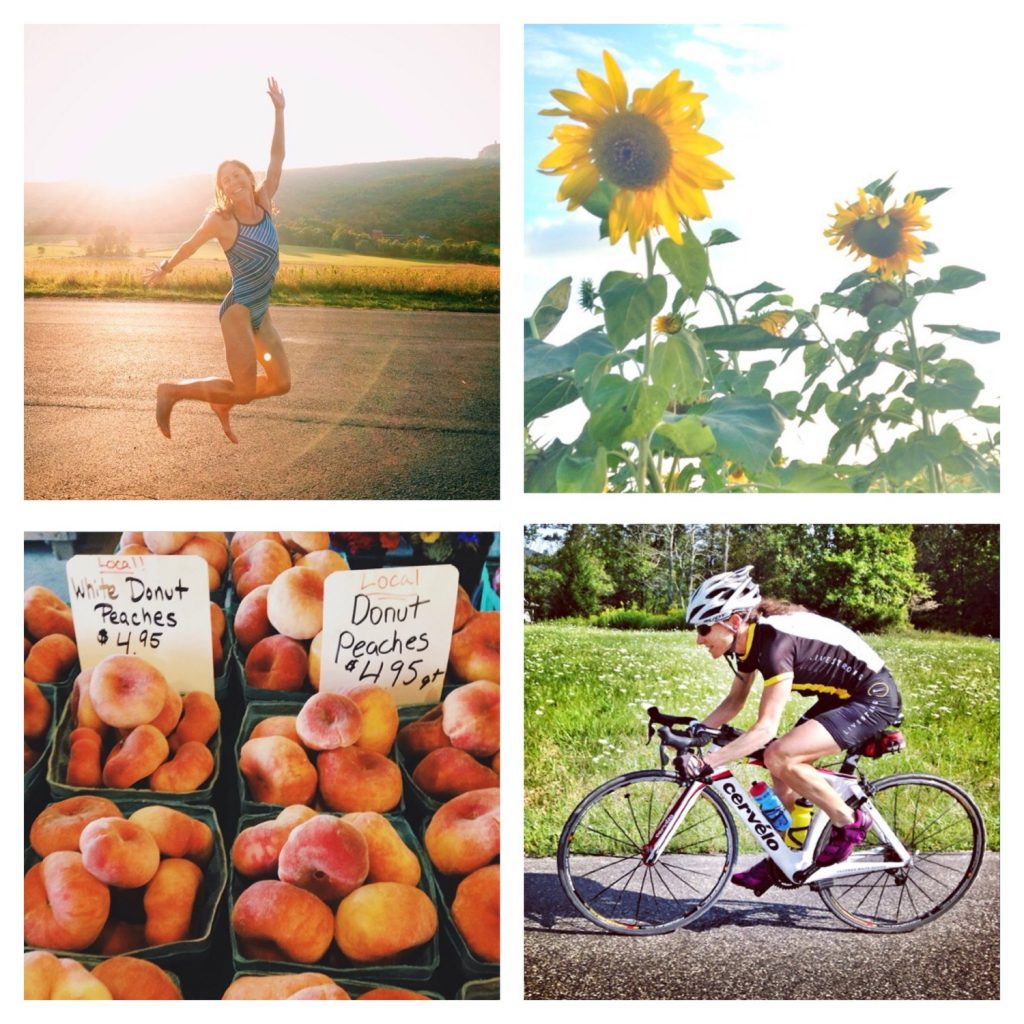 Summer produce is hitting its peak in upstate New York's Hudson Valley, where Laurel and I have been training for the last several weeks. We often plan our runs to end at the local farm stand so that we can refuel with just-picked peaches alongside our Peach Tea Xrcel. Or we'll make pit stops while riding to fill our bike jersey pockets with enough vegetables to create a big salad or pasta dish.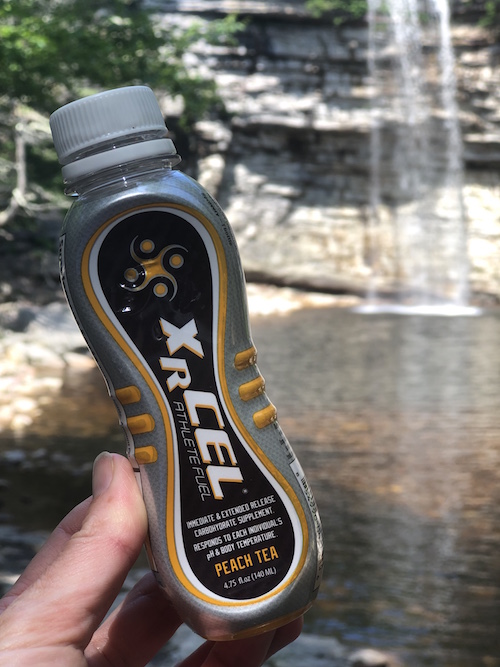 Here are some of the recipes we've been fueling our training with this summer.
Try this for breakfast, lunch, post-workout snack, or as a no-cook, no-fuss dinner.
Tomato Toast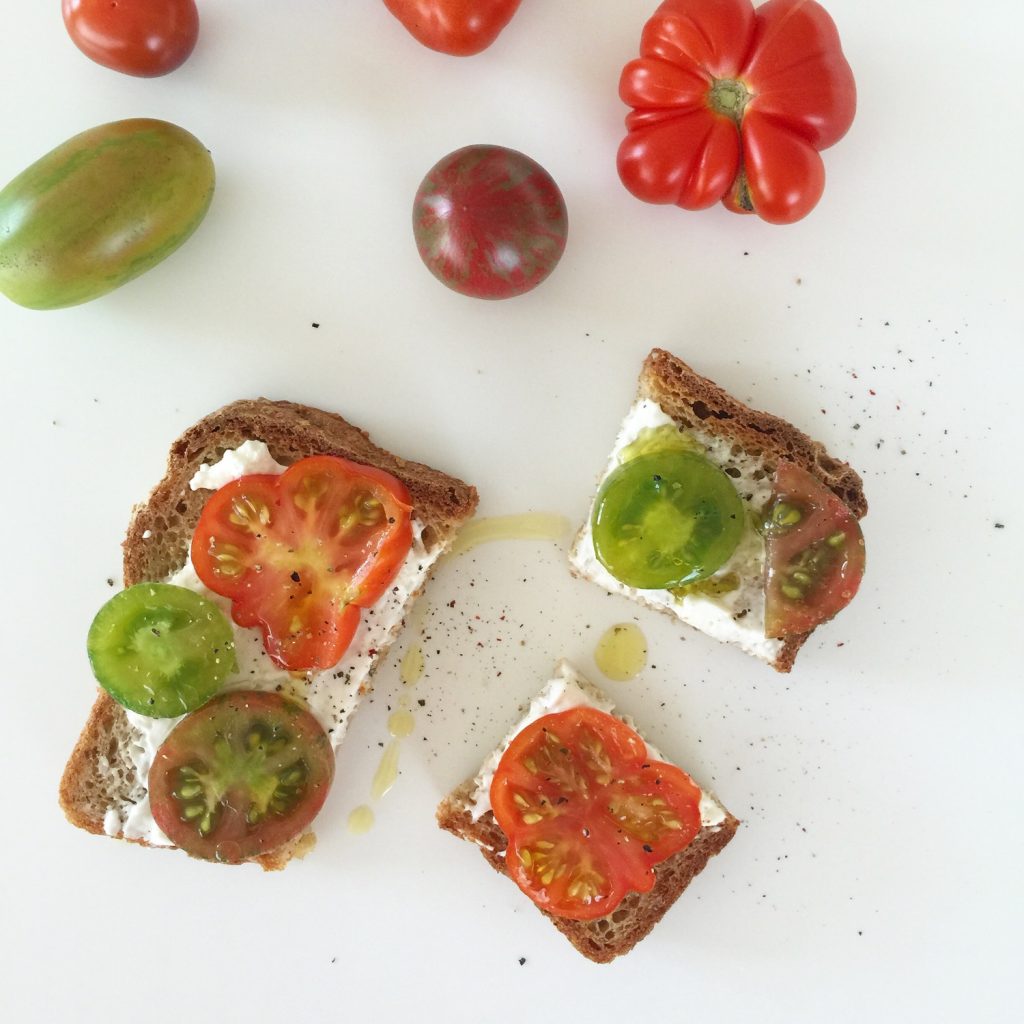 Here's how to make it:
On a slice of whole-grain toast, layer the following:
whipped cream cheese
sliced tomatoes
sea salt & pepper
drizzle of olive oil
Corn And Peach Salad with Mini Peppers and Mint
Serves 4 as a side dish
3 large ears of corn, kernels cut off (*the fresher the better)
2 firm, but ripe peaches, skin on, diced (or 3 donut peaches)
8-10 small "snacking" sweet peppers, chopped (or 1 regular red pepper)
1/2 small shallot, minced
juice from 1 lime
pinch of sea salt
10 mint leaves, chopped
Toss all ingredients in a bowl. Or, put all ingredients in a container with a lid and shake.
Note: For more of a meal-sized salad, add cubes of fresh mozzarella. For a kick, top with a few slices of fresh jalapeno.
Pasta with Peas and Ricotta 
1 box of penne pasta
1 cup of reserved pasta water
Olive oil
1 shallot, thinly sliced
1 cup (or more) peas
red chili flakes
Salt & pepper
1 cup ricotta
1/4 fresh mint, chopped
Boil large pot of salted water. Add penne and cook, reserving 1 cup of pasta water.
Drain pasta and put in large bowl. Add a little olive oil to keep it from sticking together (especially for #glutenfree pasta).
Return pasta pot to stove and heat up 3 tbs of olive oil. Add shallots and cook for 1-2 minutes until they are soft.
Add peas, salt, chili flakes and pepper to taste. Cook until the peas are bright green and still crunchy.
Add pasta back to pot. Add ricotta and reserved cooking water and combine. Heat up will pasta is warmed and coated by all the ingredients.
Remove from heat and add the herbs and lemon zest and mix well.
Put in bowls with more herbs on top and eat!
Fancy Fruit Salad
Cut a rope cantaloupe in half and remove the seeds. Use a melon baller to scoop out spheres of fruit. Return balls to scooped out cantaloupe, along with blueberries, strawberries, and whatever seasonal fruit you have on hand. Top with plain yogurt, a drizzle of maple syrup, and fresh mint leaves.