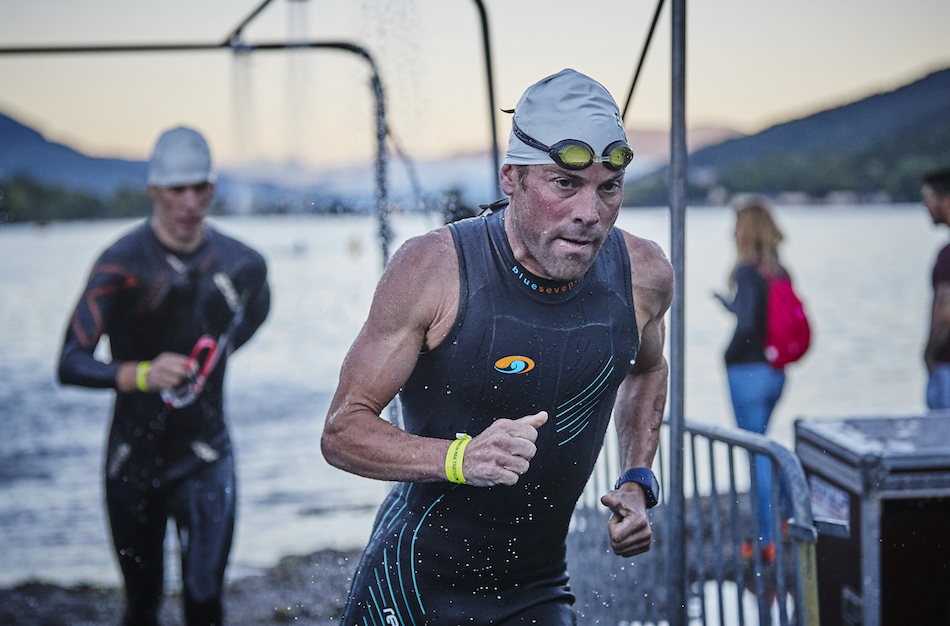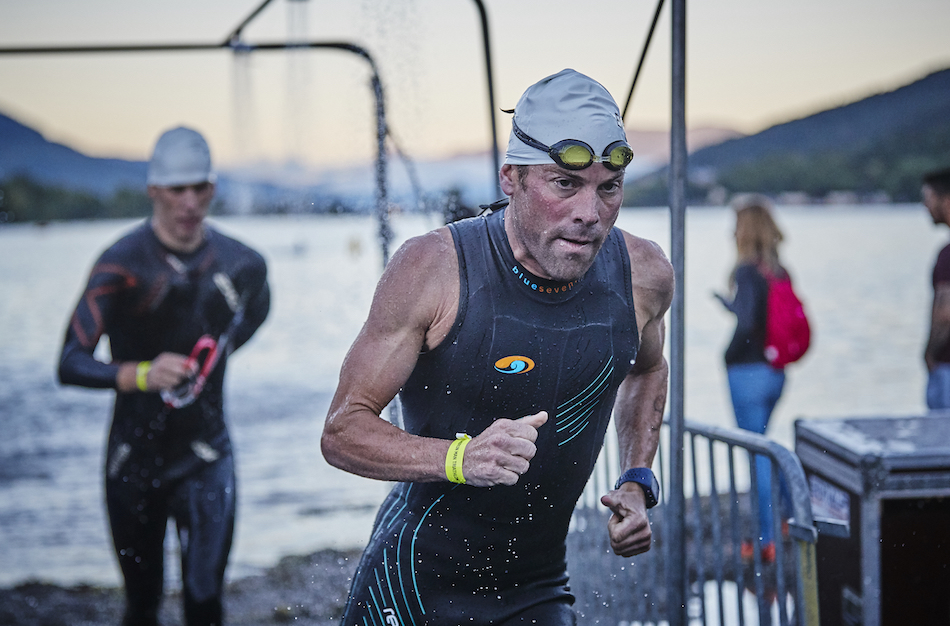 01 May

Why Trying To Nail Your Season Opener Can Be a Bad Idea

By Scott DeFillipis Pro Triathlete and Coach

April has come and gone and many triathletes based in North America have already begun their seasons. Some are feeling encouraged with their early season result while others who may not have fared as well have themselves feeling down in the dumps. Well, I am here to tell you that it's ok to not be super fit in May and it's ok to not have a personal best in your first race out of the gates.

I see more often than not athletes trying to rush into the season, forcing the training, when their mind and body are simply not ready. This can result in an injury leading into the race or sometimes happening during the first race of the year. Sometimes, unrealistic expectations can result in a bad race leaving them feeling down in the dumps come May-June which can send a season spiraling downward.

We need not look any further then the most talked about triathlete in the world, Lionel Sanders. Mr Sanders had a sub-par year in 2018, which started to go downward after the disappointment of losing to the greatest triathlete we've ever seen, in Jan Frodeno. He let his own expectations affect the rest of the year. Post Kona rather than let his body recover from yet another long year of training and racing at an extreme level of intensity. He jumped back into training and won Palm Spring 70.3 but then immediately looked towards nailing Oceanside 70.3 in early April with the goal of qualifying for Kona a few weeks later at Ironman TX. Well, he pushed and pushed and didn't make it to the start line in Oceanside and is now forced to rest for 3 months as he is sidelined with a pretty bad stress fracture.


This is not completely Lionel's fault as the way the calendar is set up, WTC has jammed some of the most important races of the year all within the first 8 weeks of the season (With the year starting early April) with 3 of the biggest races in the USA all being run between April 7th and May 5th. But looking back now I am wondering if Lionel is thinking perhaps he should have shut things down after Kona last year and taken his 3 months for his body to recover, then built slowly into the year, perhaps skipping the April and May races???? He should now look to what Mr. Frodeno is doing at this very moment. Jan nailed his season opener in 2018 beating Lional and then went onto win Ironman Frankfurt and the 70.3 World Championships…But the same stress fracture that Lionel now has, Jan also had back in September. Rather than force the early races, the greatest of all time is taking his time. He passed on a rematch with Lionel in Oceanside and still has nothing lined up as we exit the month of April. He will race when he is ready to race and not before.

As a coach I am constantly trying to pull back athletes' ambition and expectations until we can get in at least 6 weeks of outdoor riding (for those that live in colder climates). We have a strong group of athletes that live in the Tri State are of NYC and every year many want to travel to Puerto Rico in March to start their year. I get it, they have been cooped up all year and want to be warm. But I tell them, "I'm happy for you to go there and race, it's seems like a lovely place, it's any easy flight from NYC. But, you have to have zero expectations!" If Puerto Rico 70.3 was held in August or Sept, after weeks of hot humid weather and a full spring and summer of training under their belts, they would nail it! But, realistically, it's not going to happen in March or April and sometimes not even in May….

So my advice to many and especially those that live in cold climates…Ease into the year! It's ok to be carrying a few extra pounds on you in April. Don't force anything! Use early season races to shake the cob webs, try new equipment, and practice your nutrition strategy! If you are new to using XRCEL as your fuel source, early season races are the perfect opportunity to experience just how effective it's extended release formula will keep you moving forward all the way to the finish line! Build your confidence with each passing month and race so that come early-November you are really peaking into the offseason, not limping into the offseason!  By season-end you want to still be just as in love with your bike as you were after that first ride, rather than having the urge to stick it in the closet to collect dust until Valentine's day.