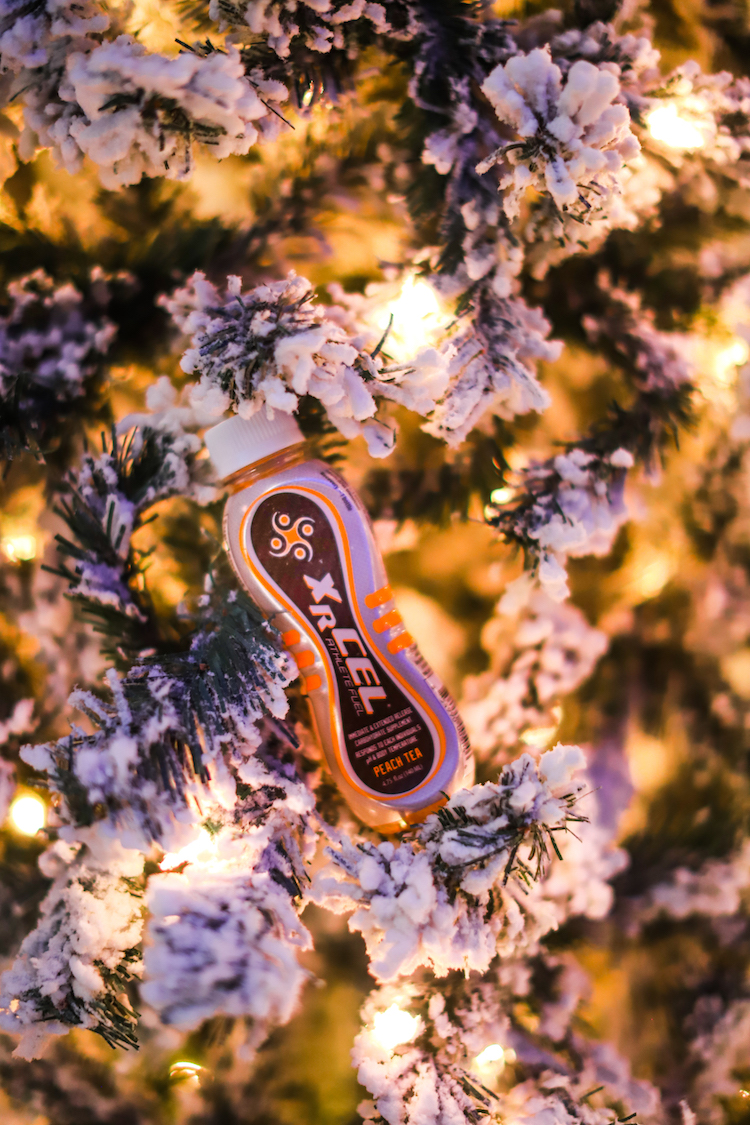 16 Dec

XRCEL Athlete Fuel's Triathlete Gift Guide

By Rebeccah Wassner, Pro Triathlete and XRCEL Ambassador

Gift the athlete in your life MOTIVATION this year. How do you accomplish that? In the form of new gear, a ground-breaking new fuel source, an exciting new race, or even a new coach.
Race Entry: give your triathlete the gift of motivation this holiday season! Nothing keeps you going to the gym like having a race on the schedule. A fun race entry to consider gifting is Challenge Daytona in December 2020. At this event, held at the iconic Daytona International Speedway, there are sprint, Olympic, and half distance races, and even a pro-am relay where you can compete alongside your favorite professional triathlete.https://challenge-daytona.com/race-information/entry-fees/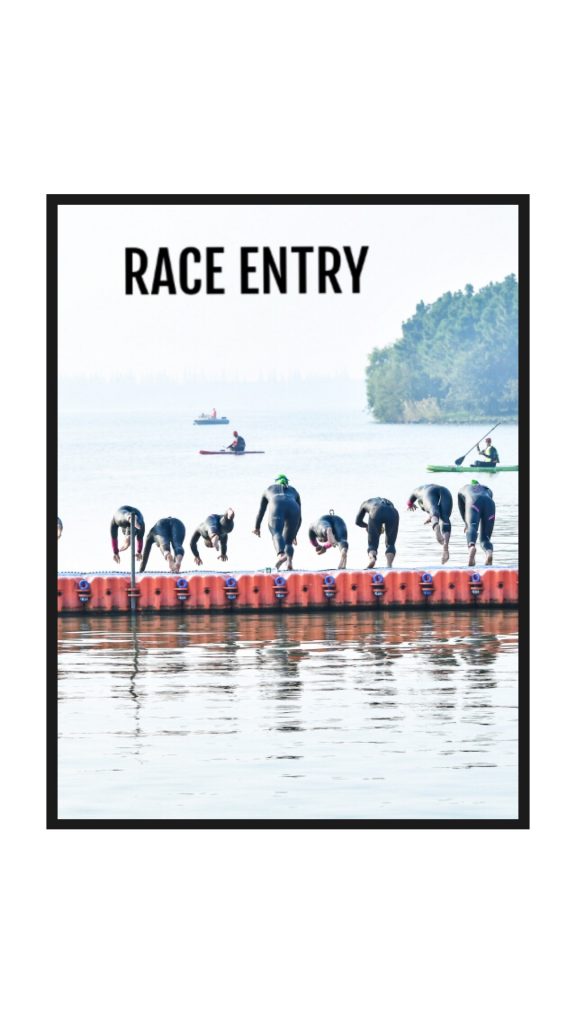 XRCEL: introduce a triathlete to a new race fuel source for the 2020 season by gifting an XRCEL Athlete Fuel 6 pack. This is the gift that will keep giving and giving all year long…in the form of bonk-free and mentally charged racing and training. https://xrcel.com/product/xrcel-orange-6-pack/. USE Code XRCEL4U for 30% off. Offer valid through 12-30-19.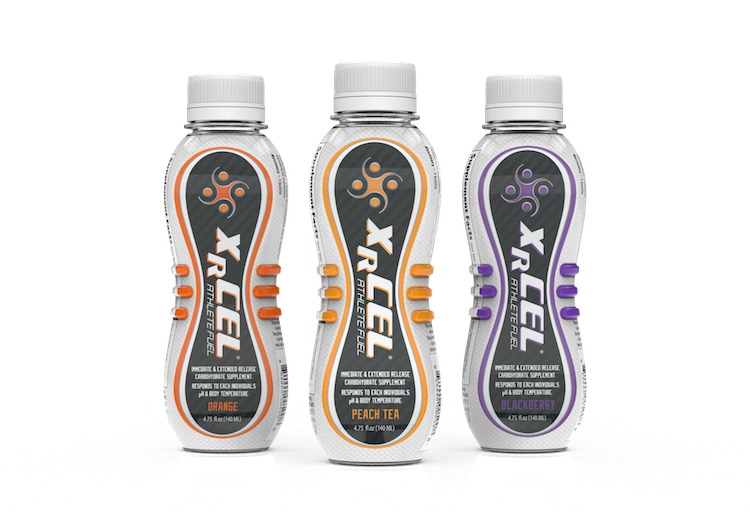 Fleece Cycling Jacket: make winter riding outside that much more bearable and have the perfect thing to thrown on for those chilly race mornings (or dog walks!) https://wynrepublic.com/collections/keep-the-peace/products/thermal-cycling-jacket-joni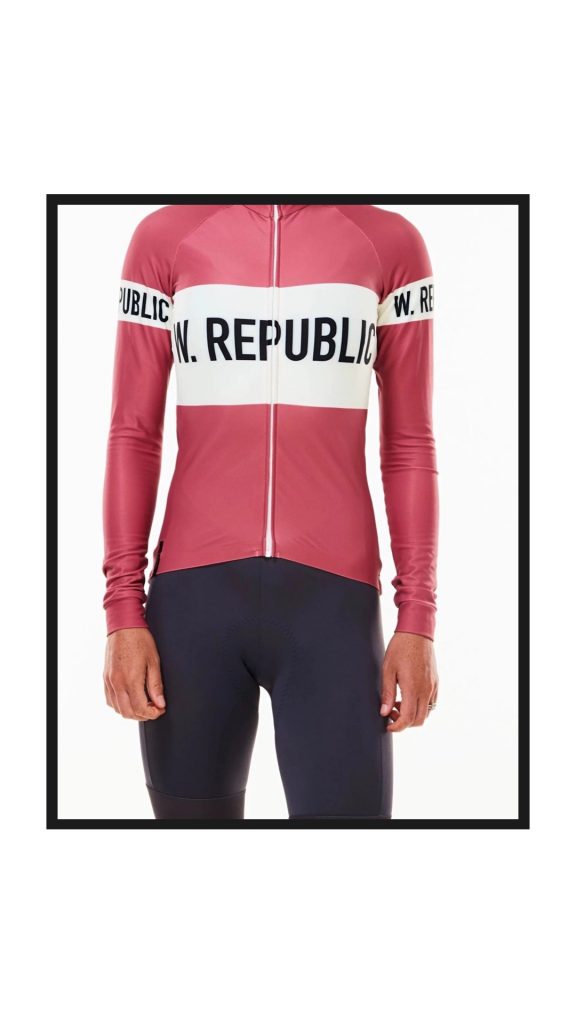 Private Swim Instruction: whether your triathlete needs a complete stroke overhaul or some minor changes, private swim lessons will give the gift of faster swim splits. Everyone's dream, right?? In the New York area, contact Asphalt Green to set up a lesson with pro triathlete Laurel Wassner http://bit.ly/LWSwimLesson Thinking your triathlete could also benefit from some added inspiration and motivation to super charge your New Year, check out elite cyclist, personal development coach, and XRCEL ambassador Christine D'Ercole https://christinedercole.com/
Garmin Forerunner 945: this is the gold standard in endurance sports watches. It has a built-in heart rate monitor, accurately tracks miles in the bike and run, yards in the swim, and even will track your sleep. You can also listen to music and receive text messages through it. https://buy.garmin.com/en-US/US/p/621922